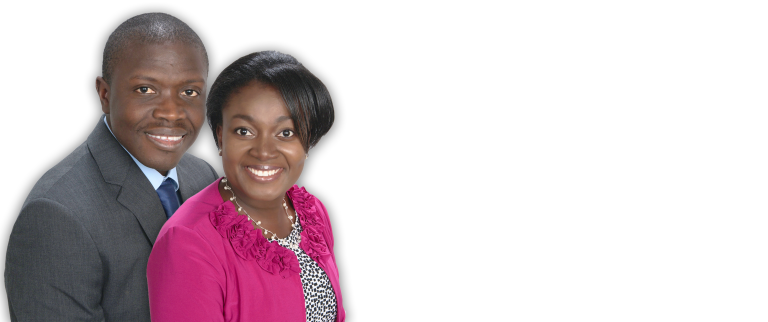 Since giving his life to Christ (in a local Assemblies of God church) and called to the ministry at the age of 15, Pastor Paul Mensah-Woode has served in various capacities in the church. He has also participated in evangelistic outreaches to schools, colleges and villages–including church plants in Ghana.  He has been blessed to minister to the Korean community, in men's retreats, outreaches to the elderly in homes, as well as some local churches in Colorado. Serving under pastors in Africa, Europe and America has equipped him with invaluable experience and great appreciation for diverse cultures. Paul Mensah-Woode also holds a BSc in Electrical/Electronic Engineering and an MSc in Electrical Engineering.
Paula Mensah-Woode has been passionate about women's ministry for over 15 years. She has led different Bible studies for mothers and women here in Colorado.  She has also spoken at different women's events to include Christian Ladies Night Out and Ladies Tea Events…Read More
This month we'll like you to meet our children's directors and worship leader!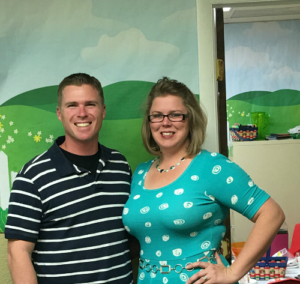 David and Haley wear many hats here, but if you have young kids you'll get quickly acquainted with them. They grew up in Phoenix, AZ and now live in our beautiful Colorado Springs. They have been married for 10 years with 3 wonderful boys. They love the Lord and are ready to welcome your kids to a fun filled Bible rich children's program.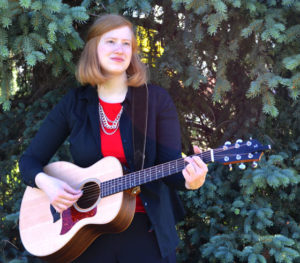 Meet Hannah our worship leader. Jesus is greatly honored when we bring ourselves, with the Holy Spirit's help, with a heart of worship. Every week Hannah leads us in contemporary Christ centered worship. Her heart for the Lord shines through worship.